C5 Technology provides you with access to high-grade support services for your Infrastructure, Network and Security environments.
We provide a flexible, bundled service, providing operational support of your applications & infrastructure, but without the high fixed overhead cost structures. This enables access to our team of high-grade professionals, services & solutions, providing your organisation with expert, best practice support.
Use C5 Technology's managed service to solve your resource constraints or to provide specialised technical expertise within your existing teams.
Tailored 24/7 and business hours Proactive Monitoring, support and service resolution options for your Infrastructure, Cybersecurity, Network Devices and Services.

Tailored and scalable service level solutions to fit your business and IT needs.

Comprehensive daily, weekly and monthly reporting.

Fixed price or Time & Materials (T&M) rate options that can be used for moves, adds, and changes (MACs).

Monitoring and configuration backup solutions of critical devices, wired and wireless network, switches, routers and firewalls.

24/7 support

Disaster Recovery Planning

Performance Monitoring and Capacity Planning
Infrastructure Management & Monitoring
NOC, Advanced
Network Support

Network Management & Monitoring
SIEM, SOC,
CISO as a service
Cybersecurity Management & Monitoring
Networks, infrastructure
or cybersecurity

Expert IT resource
access

© copyright 2020 | c5 technology | all rights reserved
info@c5technology.com.au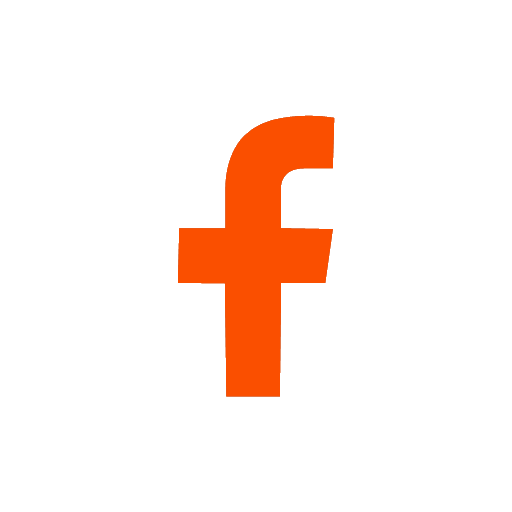 Phone: +61 7 3705 2318
Email:

Waterfront Place, 1 Eagle St, Brisbane, QLD 4000