C5 is an IT consultancy and systems integrator, formed in 2011.
We specialise in the provision of network, cybersecurity, automation and cloud & infrastructure technical services and solutions.
Build, connect, support and protect.
"Our client mission is to create quality partnerships to build, connect, support and protect their business, and in doing so provide an exciting rewarding environment where the right people want to work to deliver high quality best fit solutions for clients and partners."

Agile & Flexible engagement and partnership models with tailored solutions for your individual requirements.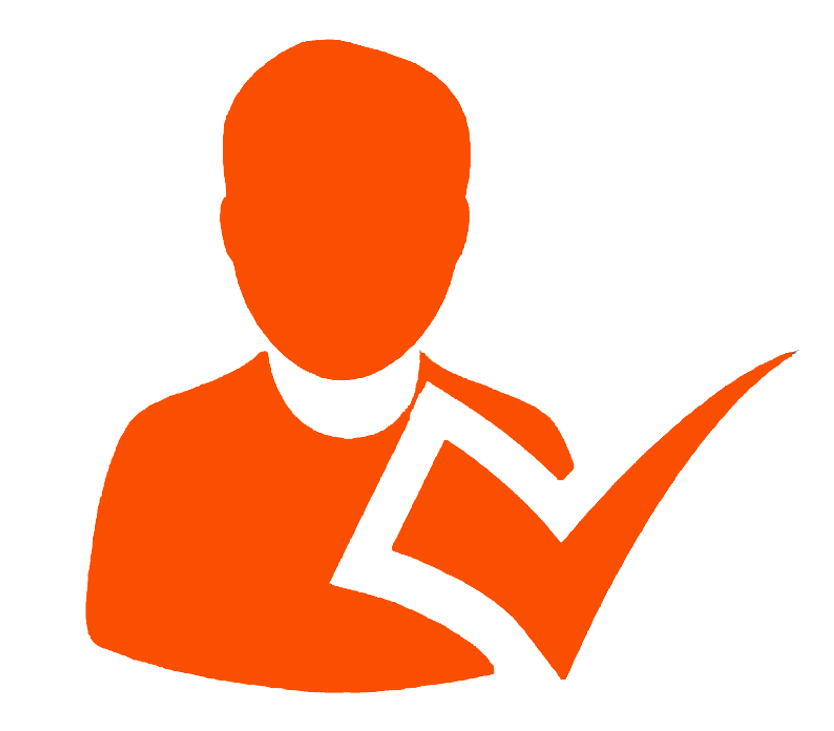 Highly skilled staff with consultants and engineers qualified at the highest levels in their respective fields.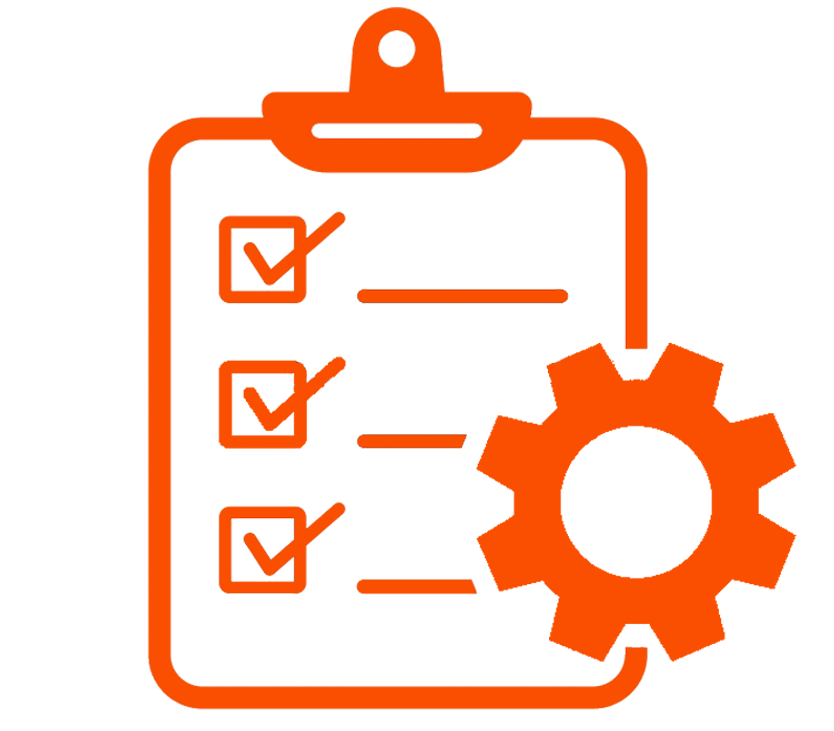 Project management services, qualified at MSP, PMP (PMI), Prince2, Agile PM and SCRUM Master.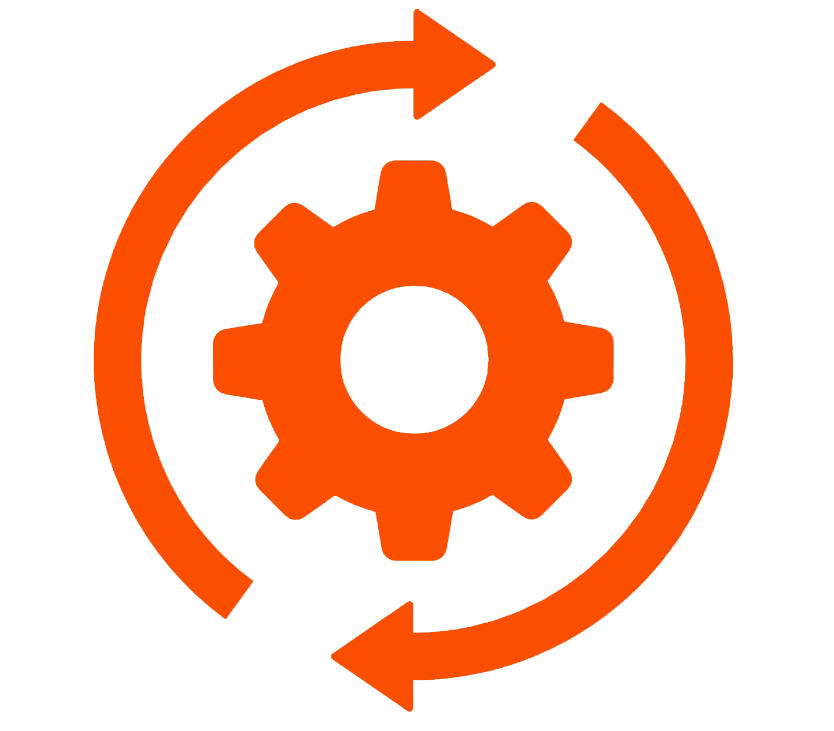 Specialists across Network, Cybersecurity, Automation & Cloud with wide ranging vendor experience.

© copyright 2020 | c5 technology | all rights reserved
info@c5technology.com.au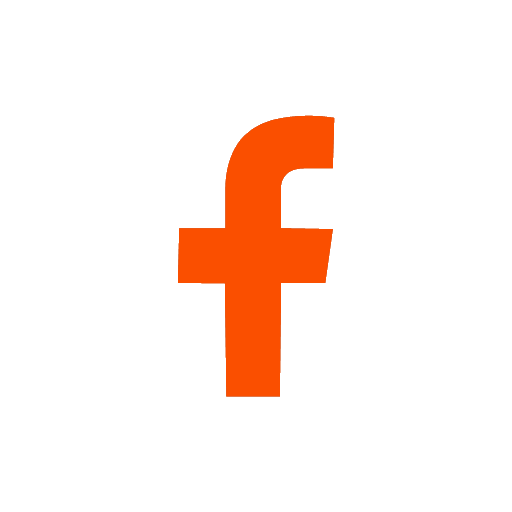 Phone: +61 7 3705 2318
Email:

Waterfront Place, 1 Eagle St, Brisbane, QLD 4000