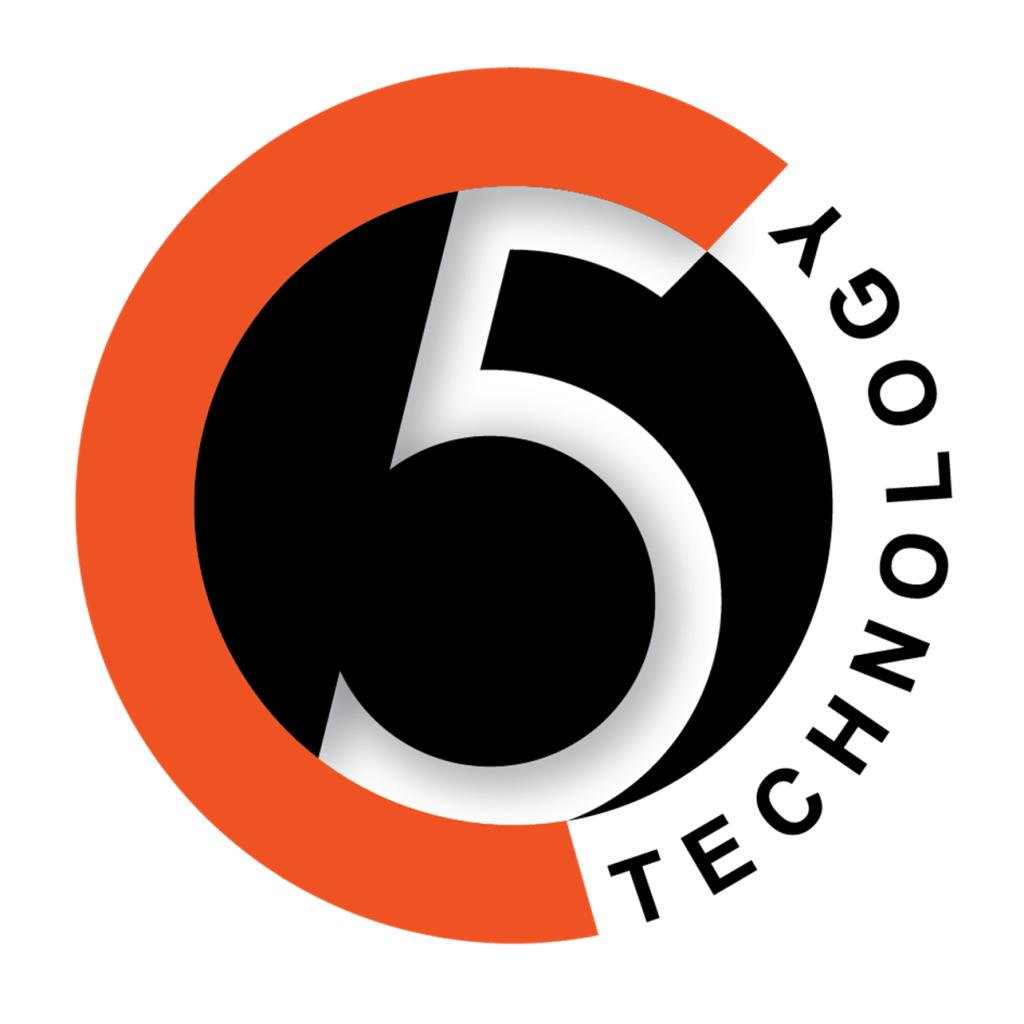 Cloud & Technology Solutions & Services
Cloud & Technology
C5 Technology have specialised technical solution architects, design, consultants and SMEs across multiple technical infrastructure, cloud and application domains.
We have extensive technical expertise to perform data centre relocations, infrastructure and cloud assessments and transformations, consolidations, upgrades and expansions.
C5 Technology provide solutions to help you Assess, Establish, Secure then Manage and Optimise Cloud solutions across private cloud, Azure, AWS and Google.
Extensive data centre build and migration expertise across multiple industry sectors – finance, healthcare, utilities, telecoms and education.
Experts in developing data centre strategy and architecture, and in delivering integrated, highly available, reliable, agile and secure data centre solutions.
Experts in Citrix, VMWare, virtualisation, Hyperconverged (HCI) & dHCI solutions.
Target state assessment and delivery road map for On prem, Off prem multi cloud (AWS & Azure) Cloud network.
Cloud networking, security, IaaS, SaaS, PaaS and microservices across Public, Private, Multi & Hybrid cloud solutions.
Strategy, Architecture,
Review & Assessment
Consultancy
Blueprints,
Target State Design
Design
AWS, Azure, Virtualisation
VMWare, Citrix, Microsoft
Technology
IaaS, SaaS, PaaS
Managed Services
Manage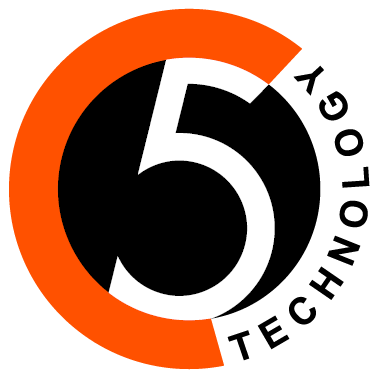 C5 Technology Head Office
Level 4 WaterFront Place
1 Eagle Street
Brisbane, QLD 4000
Copyright 2021 | C5 Technology | All Rights Reserved