Specialists in Network, Cybersecurity, Automation and Cloud & Infrastructure.
It's never been harder to securely build, manage and protect your IT environment. We provide Strategy, Architecture, Design, Delivery and Support services and solutions, backed by experienced program and project management services to build, manage and protect your business.
We enable your digital transformation journey, through implementation of key technologies appropriate to your organsiation;
next generation
Cybersecurity
and A
utomation, C
yber Range, SDN
(software defined networking),
SD-WAN, IoT
and
Hybrid cloud delivery
and
management solutions
.
"C5 were outstanding, we could not have completed the transition without them."
– Uniting Care Network Upgrade project

© copyright 2020 | c5 technology | all rights reserved
info@c5technology.com.au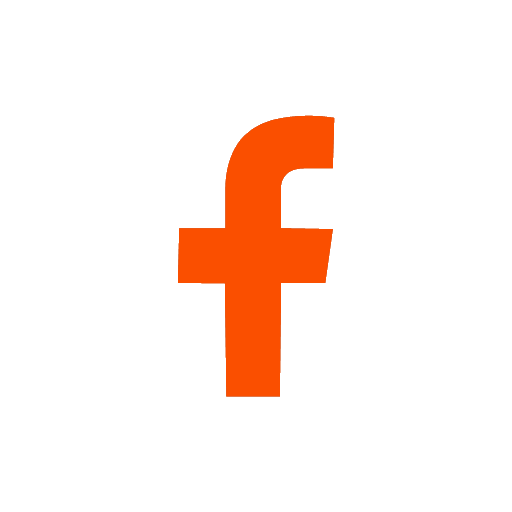 Phone: +61 7 3705 2318
Email:

Waterfront Place, 1 Eagle St, Brisbane, QLD 4000