C5 Technology
Creating quality partnerships with our clients to build, support and protect their business.
Creating quality partnerships with our clients to build, support and protect their business.
Welcome to C5 Technology, an IT consultancy and systems integrator, formed in 2011. We specialise in the provision of network, security and cloud application & infrastructure technical services and solutions, backed up with experienced program and project management services.
Agile & Flexible engagement and partnership models.

Tailored solution offerings for your individual requirements.

Highly experienced in delivering solutions across Microsoft, VMWare, Juniper, Cisco, Palo Alto, Citrix and AWS platforms.

Highly skilled staff with consultants and engineers qualified at CCIE, CISSP, JNCIE, MCSE, or similar.

Program and project management services, qualified at MSP, PMP (PMI), Prince2, Agile PM and SCRUM Master.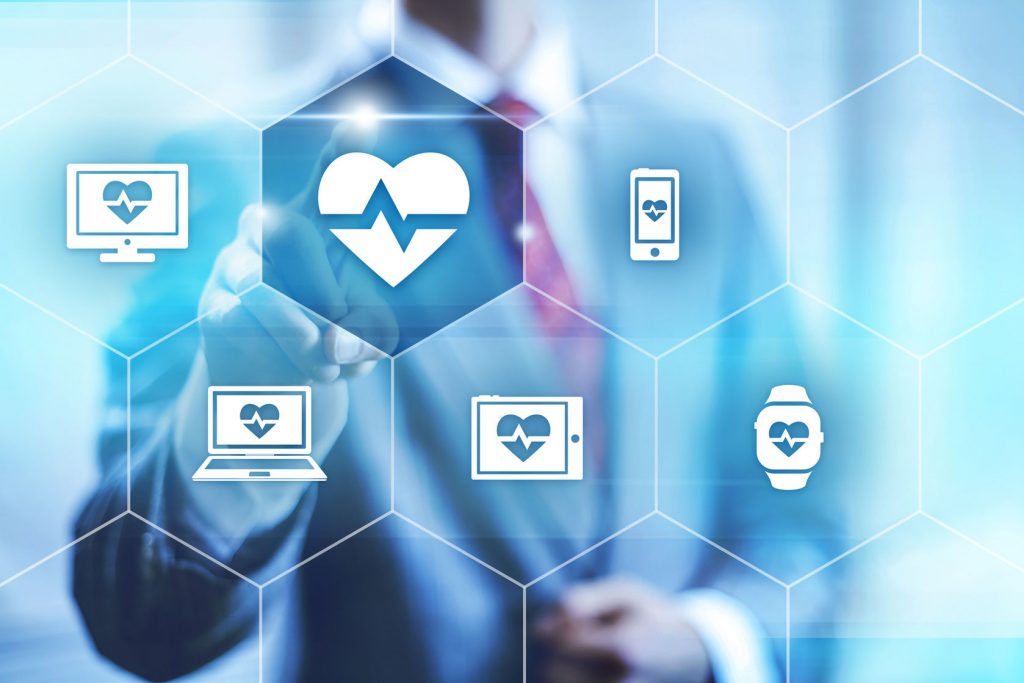 Digital Private Hospital
Whole-of-network solution architecture, design, build and migration. C5 Technology designed and built the entire network for the hospital along with successfully managing the production commissioning.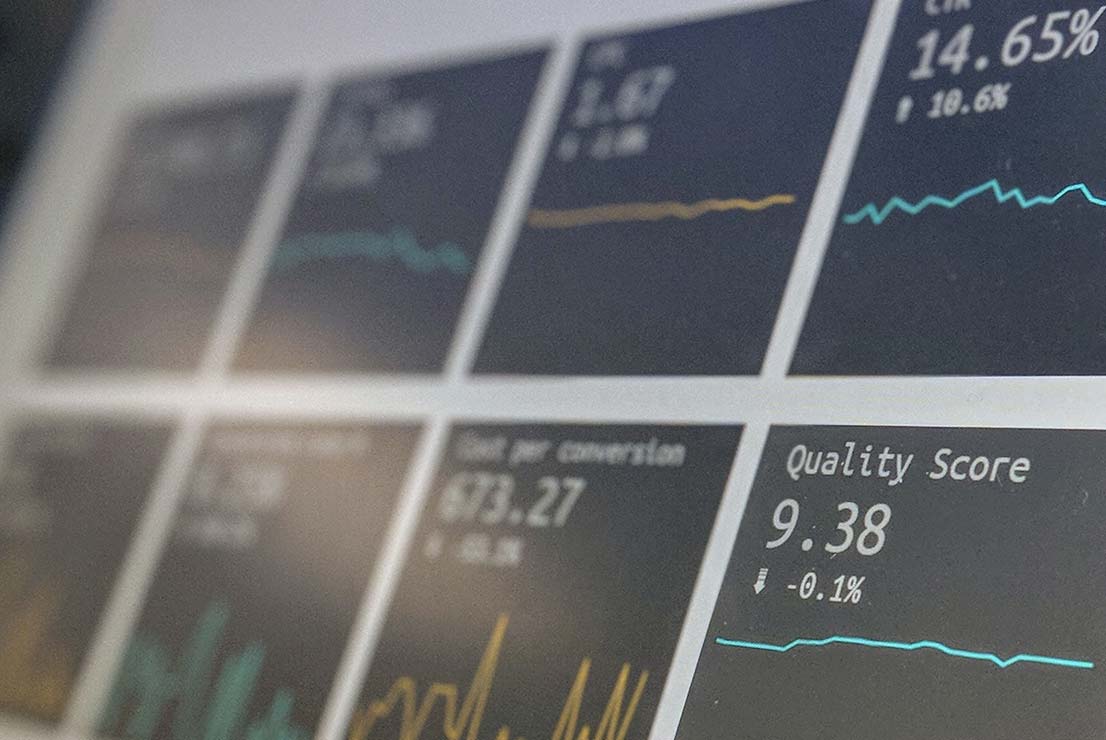 Government Network
Formulation of a target state strategic network architecture and delivery road map. This was for one of the largest networks in Queensland, with 1,300 sites spread across the state and approximately 660,000 end users.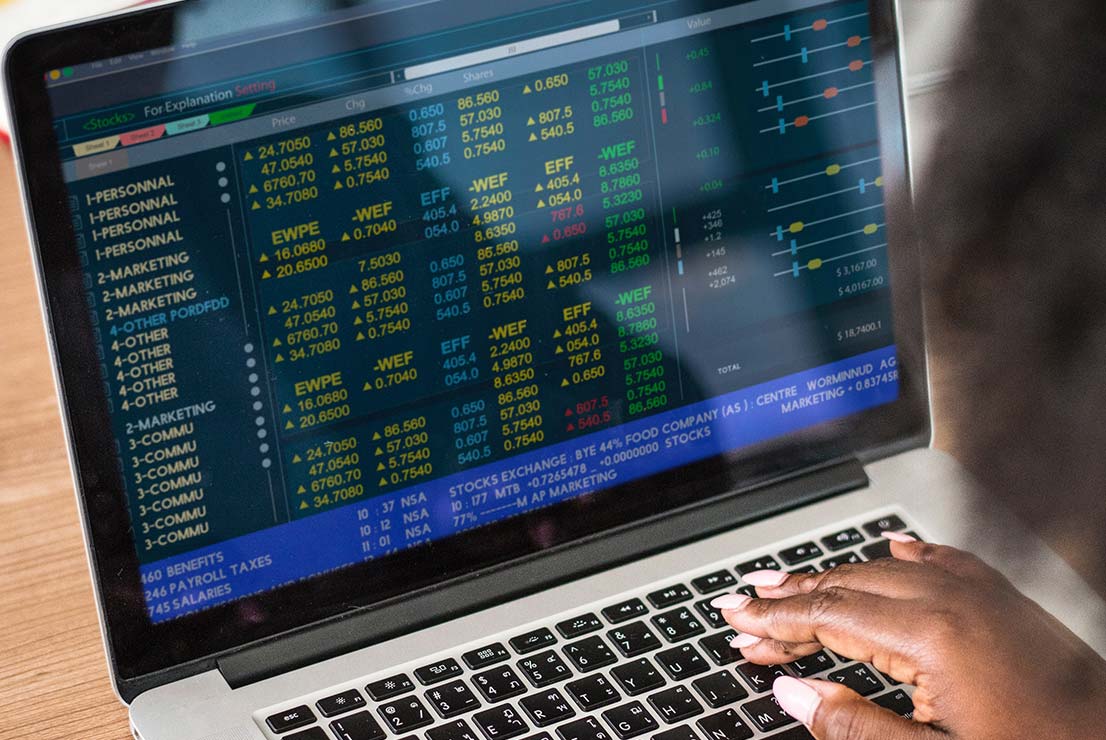 Network & Security
For a leading medical research institute, C5 Technology delivered a comprehensive network, security, and risk assessment for a complex, multi-tenant environment. We also conducted detailed vulnerability assessments and penetration testing.
"C5 were outstanding, we could not have completed the transition with out them"
Uniting Care Network Upgrade project
We work with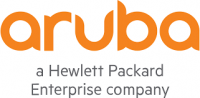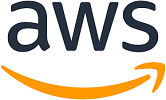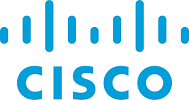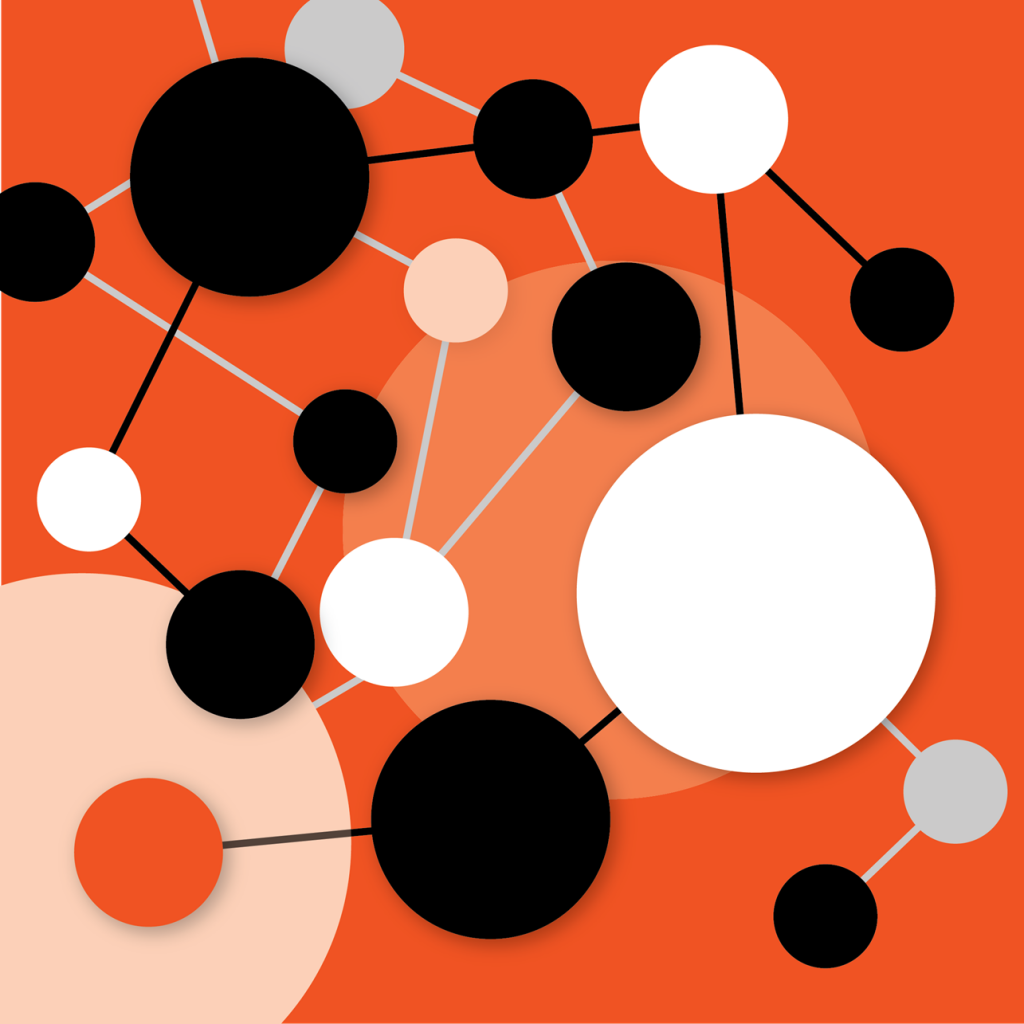 Network Solutions
C5 Technology provides full solution capability encompassing strategy, architecture, design, implementation, and on-going support. Our consultants and engineers (CCIE, CISSP, JNCIE, or similar) are highly experienced in the delivery of critical network solutions, including Data Centres, SDN, SD-WAN, WAN, LAN, Wi-Fi, and network security systems.
Medical grade networks for digital hospitals and healthcare organisations
Converged, virtualised networks for government agencies
Highly available, high performing networks for financial institutions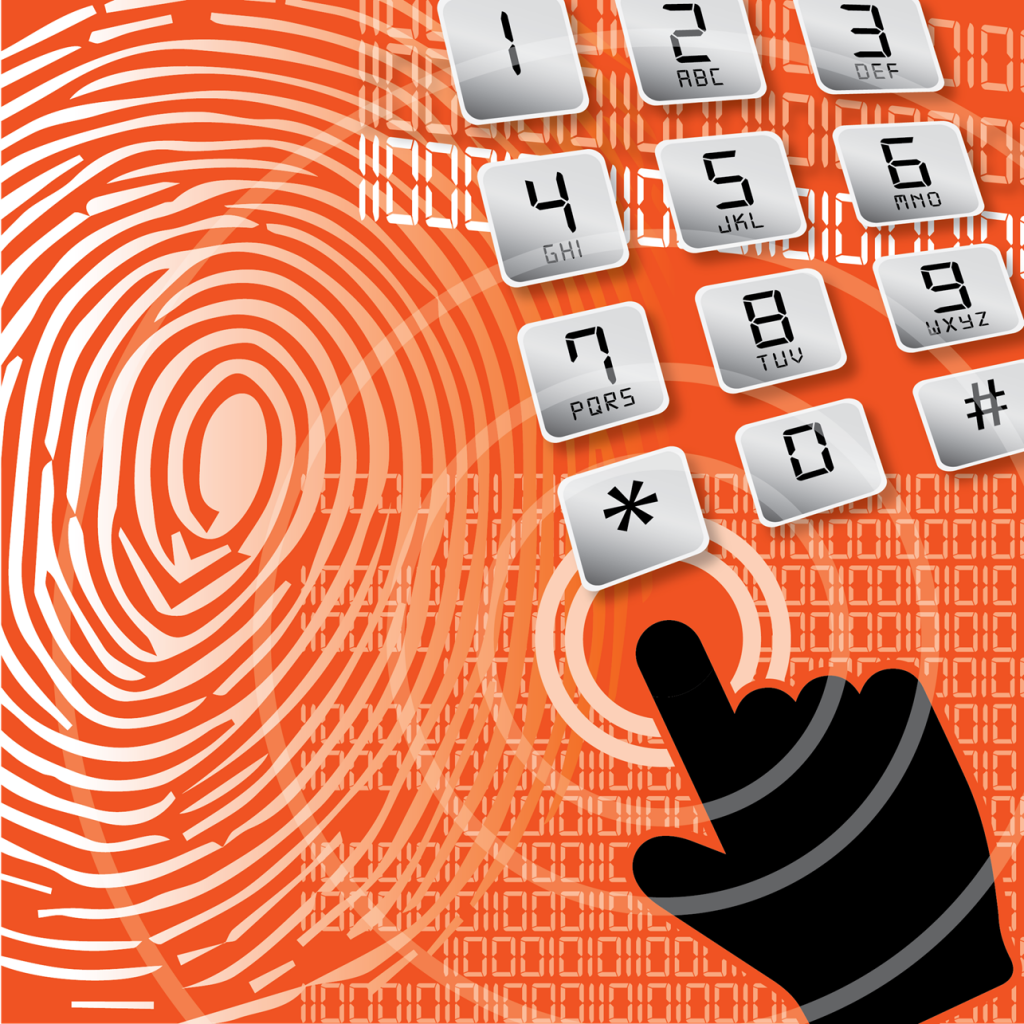 Cyber Security Solutions
C5 Technology provides a wide range of specialist services to help assess, improve, and maintain the security of your IT environment. Our services include best practice reviews, cybersecurity architecture, vulnerability assessments, penetration testing, and implementation of solutions to improve your security posture.
Governance, Risk & Compliance consultancy services
Technical Cybersecurity solution delivery; Design, implementation, on-going support and managed services.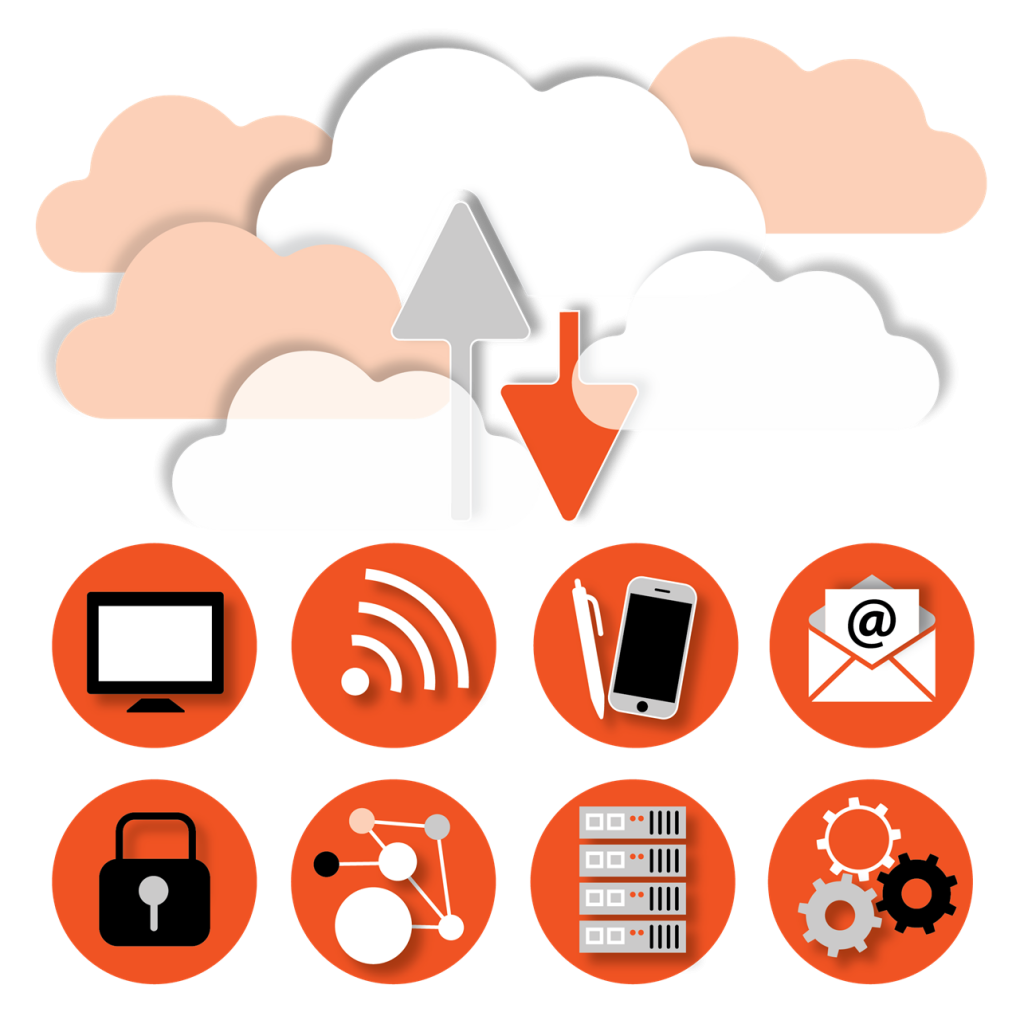 Cloud Solutions
C5 Technology provide solutions to help you assess, migrate and optimise Cloud solutions across private cloud, Azure, AWS and Google.
Providing a vendor agnostic consultative approach, C5 Technology partners with customers to help them recognise value out of their Cloud investments. No matter what stage of the cloud journey we provide end to end expertise across IaaS, SaaS, PaaS and microservices for both highly secure Public and Private clouds.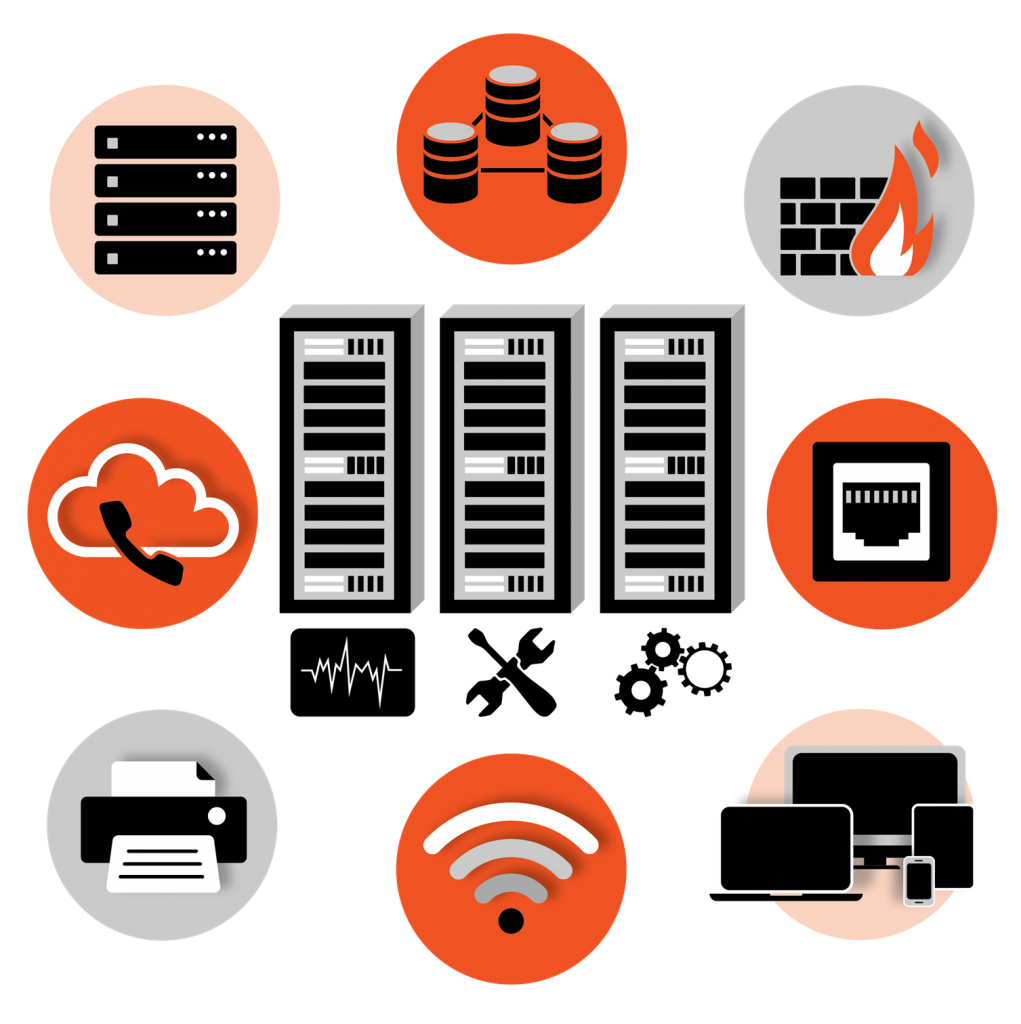 Data Centre & Infrastructure Solutions
C5 Technology have specialised project management and technical expertise to perform data centre relocations, infrastructure assessments and transformations, consolidations, upgrades, and expansions.
Extensive data centre build and migration expertise across multiple industry sectors – finance, healthcare, utilities, telecoms and education.
Experts in developing data centre strategy and architecture, and in delivering integrated, highly available, reliable, agile and secure data centre solutions.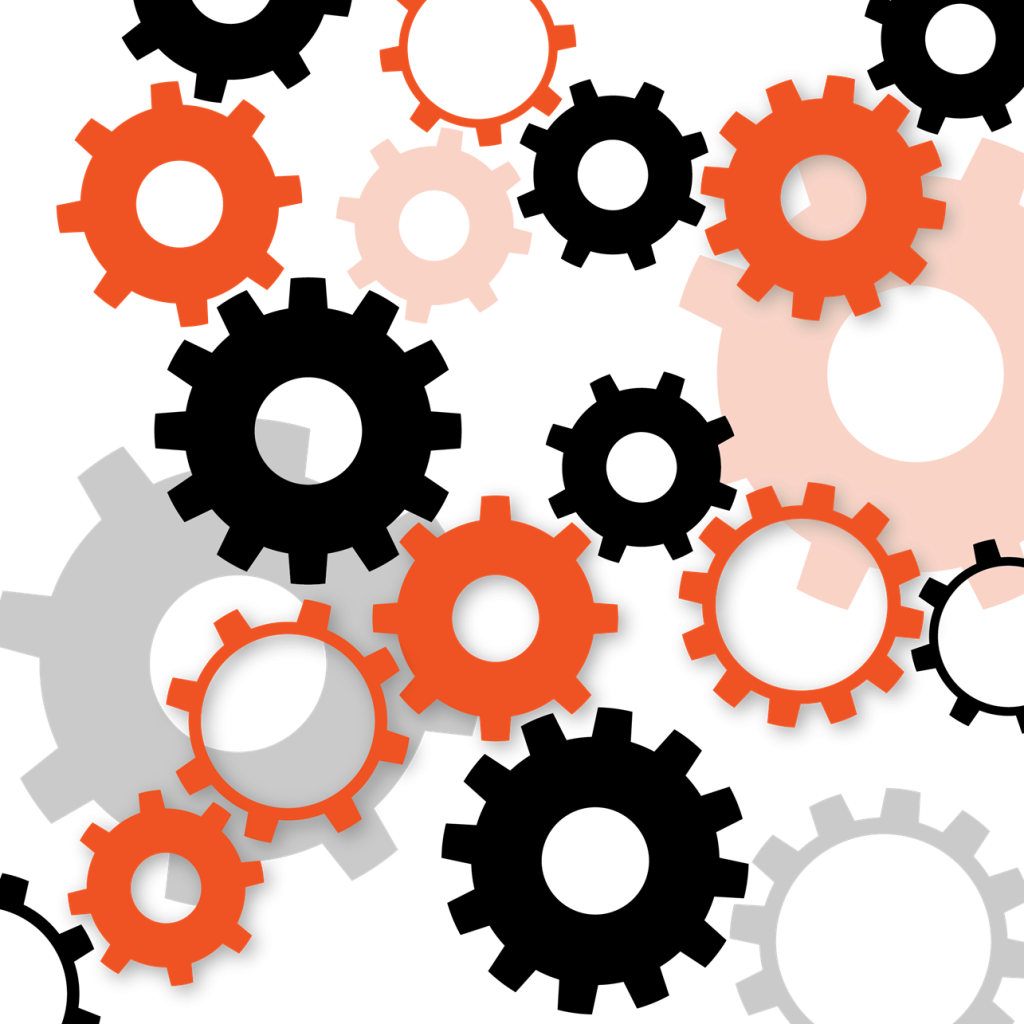 Automation & Orchestration
C5 Technology provide all the services you require to deliver automation and orchestration solutions. In partnership with you we identify and map your Technical or Business processes for automation and orchestration;
Automating network device configuration, trouble shooting and asset management.
Orchestration of services to drive and manage your network environment.
Supporting your DevOps journey whilst reducing IT effort and accuracy through automation & orchestration.
Complete Robotic Process Automation (RPA) solutions, utilising industry leading tool sets. Improve business efficiency through RPA.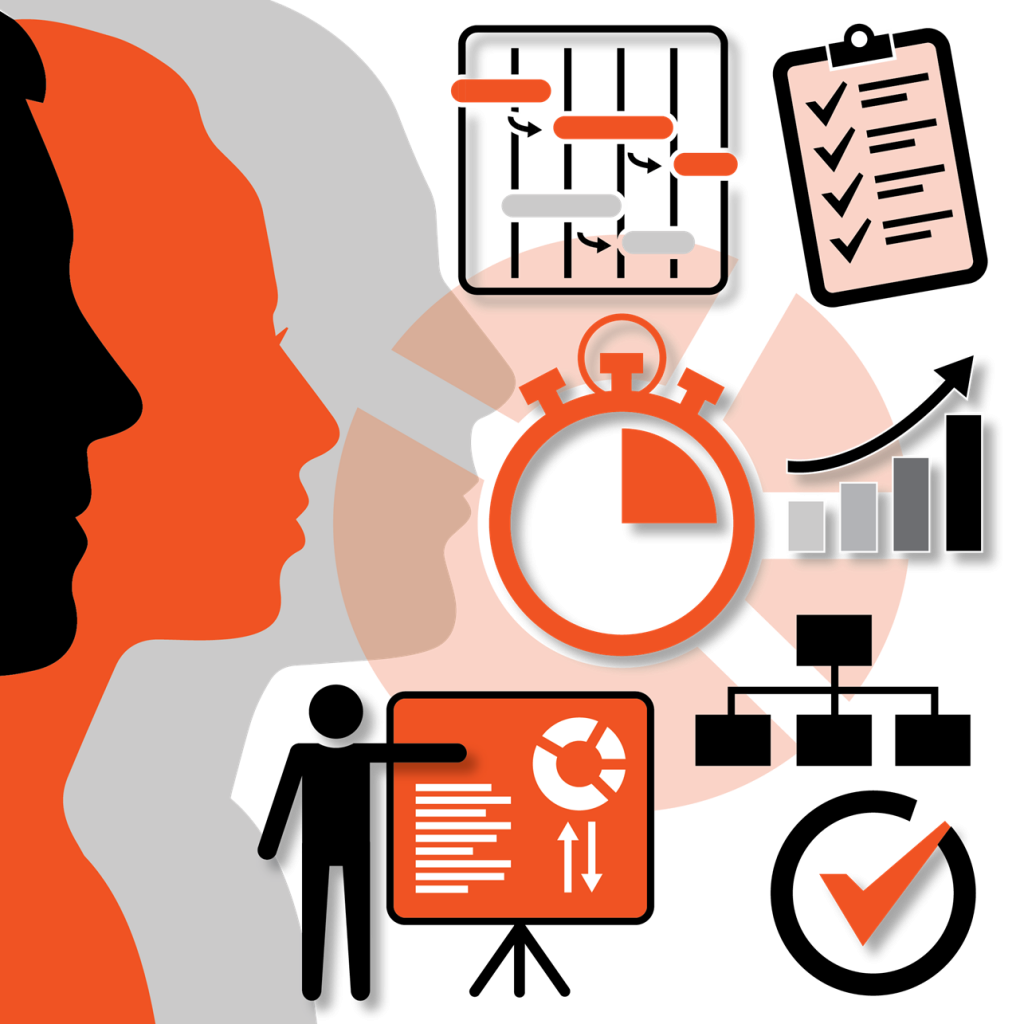 Project Services
C5 Technology provide full turn key project implementation with dedicated project and technical teams, utilising the C5 Technology standard project methodology which can be tailored to suit our clients, supporting Agile and more traditional approaches.
We have highly experienced program and project managers qualified at MSP, PMP (PMI), Prince2, Agile PM and SCRUM Master, available to manage whole of client initiatives, partnership delivery and knowledge transfer engagements as well as short term engagements.
Business analysis and organisational change management services that complement our Automation and Project services capabilities to identify and deliver rapid business benefits.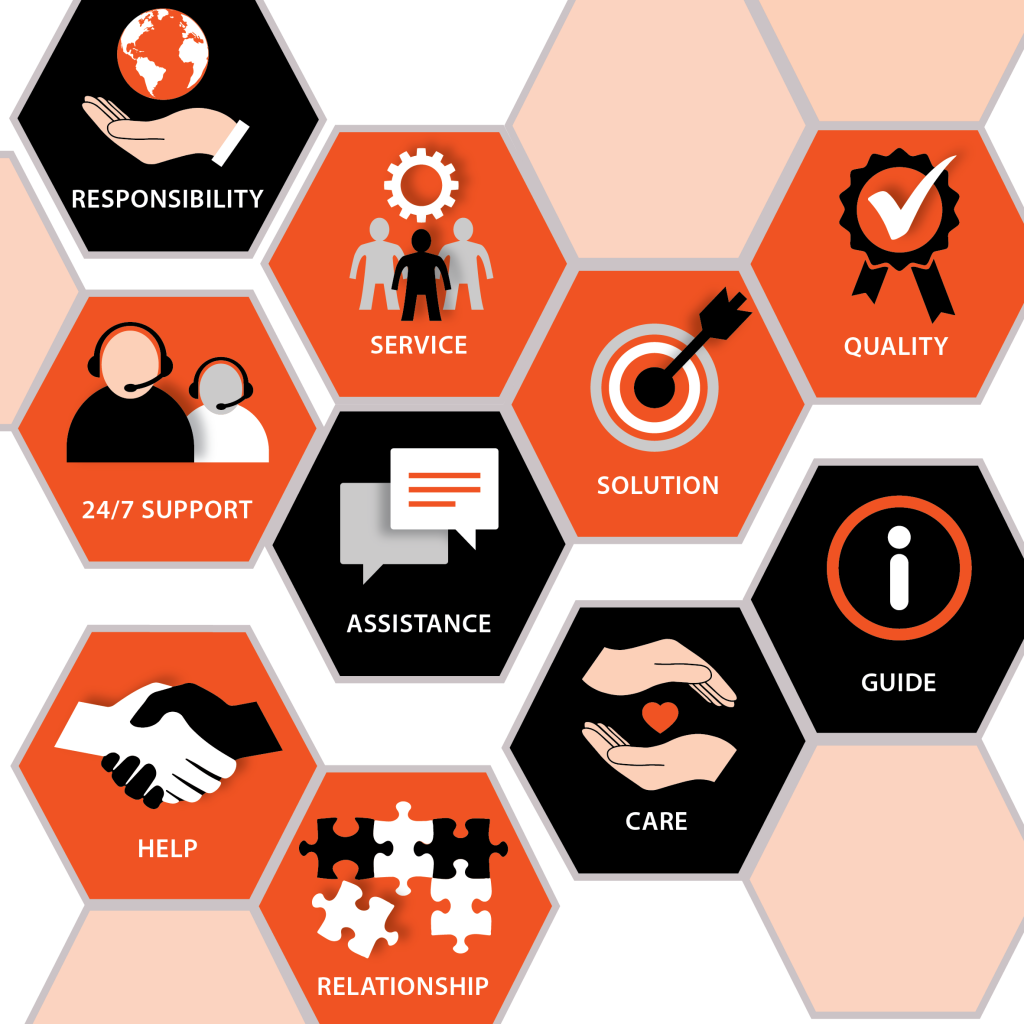 Managed Services
C5 Technology provides organisations access to high-grade support services for their applications, infrastructure, network and security environments at low base annuity rates, but with further 'as required' support when needed.
We provide a flexible, bundled service, providing operational support of your applications & infrastructure, but without the high fixed overhead cost structures. This enables access to our team of high-grade professionals, providing your organisation with expert, best practice support. Use C5 Technology's managed service to solve your resource constraints or to provide specialised technical expertise within your existing teams.