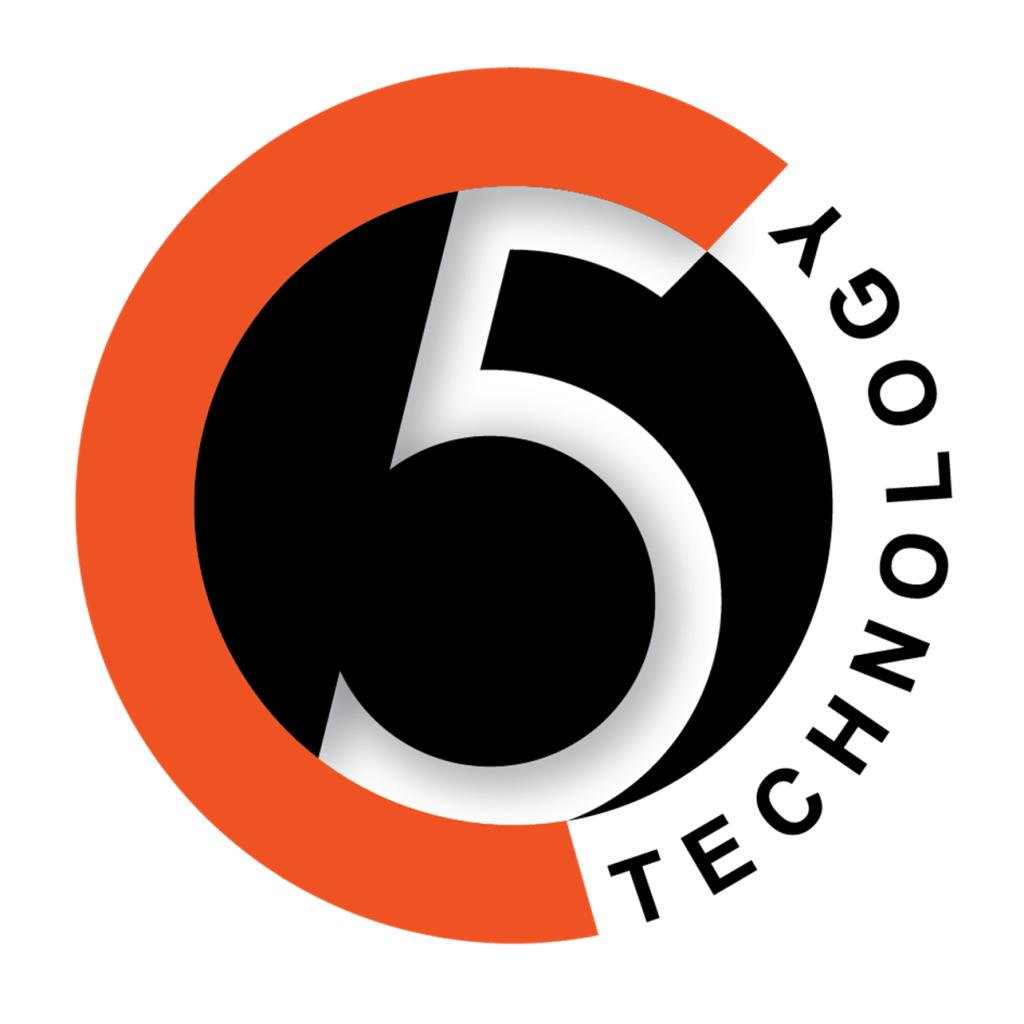 Cyber Security Solutions & Services
Cyber Security
C5 Technology provide specialist services to help assess, improve, and maintain the security of your IT environment.
Our team provide consultancy (Governance, Risk and Compliance services), Cyber security Range (simulation, training & assessment) as well as technical cyber security solution delivery; design, implementation, on-going support and monitoring & managed services (SOC & SIEM).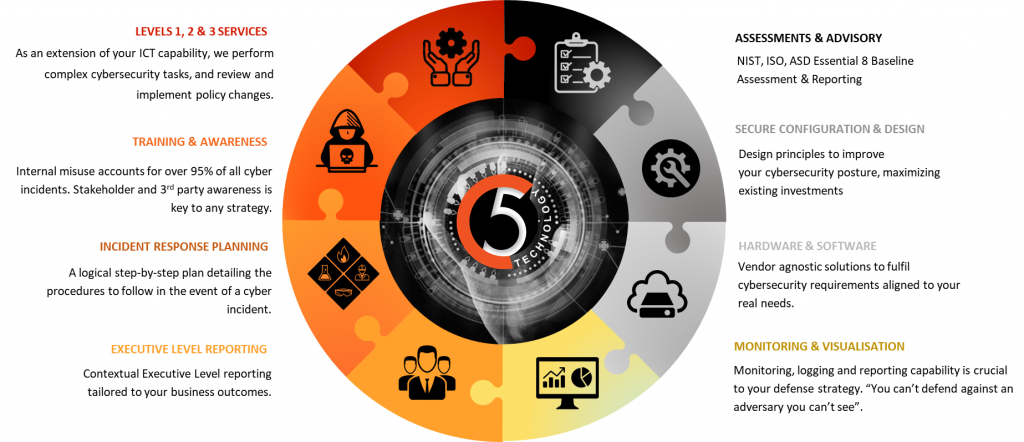 C5 Technology cyber security provide services across the following capabilities to support and protect your business.
Essential 8, NIST,
ISO, CISOaas
GRC
Next Gen solutions, FW,
AV, PAM, AI, Range
Technology
Vulnerability,
Threat Intel, Monitor & Alert
Manage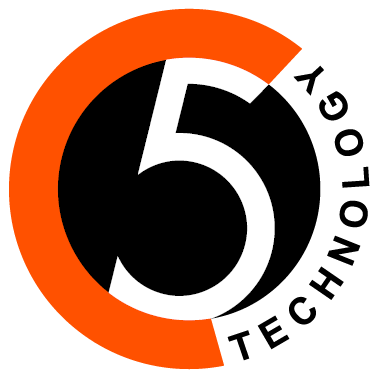 C5 Technology Head Office
Level 4 WaterFront Place
1 Eagle Street
Brisbane, QLD 4000
Copyright 2021 | C5 Technology | All Rights Reserved