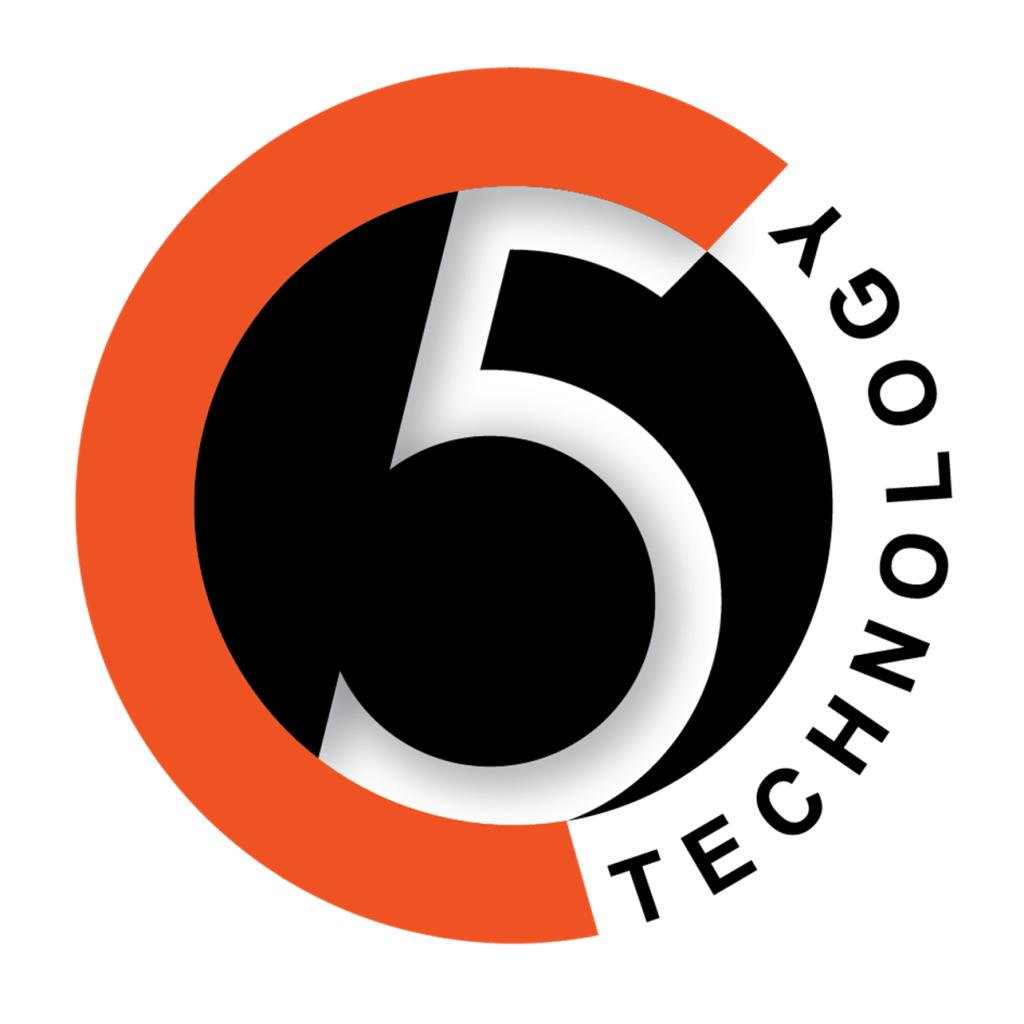 Network Solutions & Services
C5 Technology provides full solution capability encompassing strategy, architecture, design, implementation, and on-going support. Our consultants and engineers (CCIE, CISSP, JNCIE, or similar) are highly experienced in the delivery of critical network solutions, including Data Centres, SDN, SD-WAN, WAN, LAN, Wi-Fi, and network security systems.
We deliver governance, strategy and network architecture consultancy as well as deep technical design and delivery solution and services.
Governance, Strategy, Architecture, Design Blueprint and Roadmaps.
Cloud Networking consultancy, design, delivery and support.
Remote working solutions.
Medical grade networks for digital hospitals and healthcare organisations – full segmentation of services, integration to BMS, security zones, hospital grade intelligent Wi-Fi solutions.
Wi-Fi expertise ranging from detailed survey and bandwidth analysis, to implementation and migration from old controller-based services to cloud managed intelligent Wi-Fi and Wi-Fi 6.
Network automation of delivery, configuration and ongoing management.
Strategy, Architecture,
Review & Assessment
Consultancy
Blueprints,
Target State Design
Design
SDN, Wi-Fi 6, SD-WAN,
NGFW, IoT, Cloud
Technology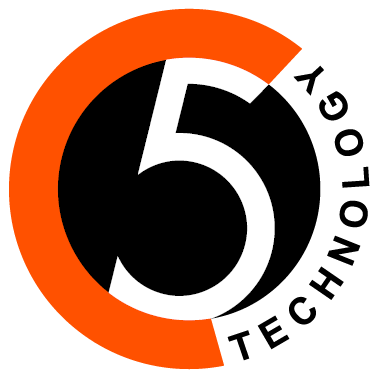 C5 Technology Head Office
Level 4 WaterFront Place
1 Eagle Street
Brisbane, QLD 4000
Copyright 2021 | C5 Technology | All Rights Reserved